My Team
When you became my client, you placed your trust in me to help make your vision a reality. I honor that trust with the help of my expert support staff. Together, we make a strong commitment to customer service. If at any time you have a question, concern or need, please let us know.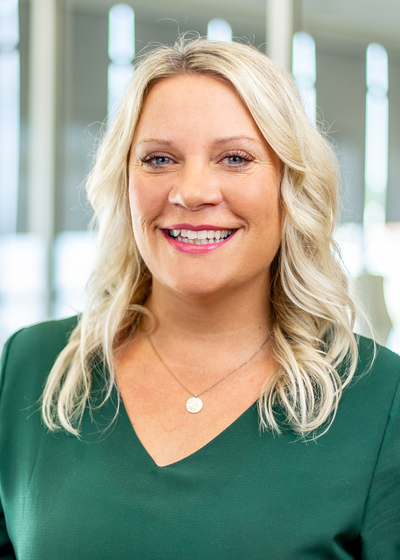 Janelle K English
Associate Financial Representative
Office 918-496-8721

Janelle has been with NWM since 2015 as an Associate Financial Representative with Bob Skaggs.    She has her Life and Health license.  She is from Wisconsin originally and has lived in Tulsa since 1991.  Janelle has been married for 25 years to Eric and they have two sons Will and Sam.       Janelle and her family love to sail and travel.   She loves to spend time outside hiking and eating on patios.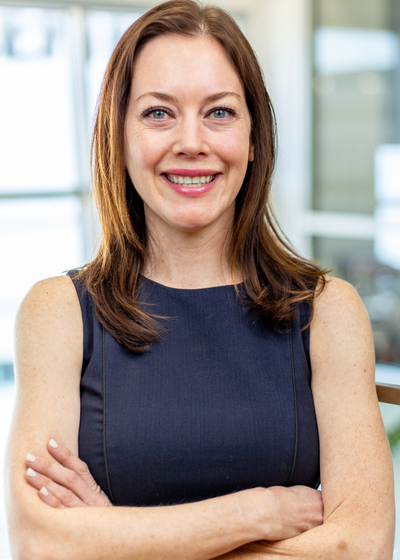 Kristin Nylander
Director of Operations and Client Service
Office 918-496-8721

Kristin was born and raised near Chicago, IL.  She joined Northwestern Mutual in 2016 as a Financial Planning Services Team Member in Milwaukee, WI.  Before moving to Tulsa to work with Bob and Matt in 2019, Kristin was the Director of CRC and Director of Financial Planning Services in the Holder Network Office in Milwaukee. She holds two Bachelor's Degrees (B.A. in Finance and B.A. in Supply Chain Management)  from the University of Wisconsin – Milwaukee as well as a minor in Real Estate Development.  Kristin has her Life and Health License and is in the process of completing her Series 7 License.  Kristin lives in downtown Tulsa with her partner Russ and loves to spend time with her sister, brother-in-law, nephew Emre and niece Leyla.  She a big foodie who loves to eat out, attend the farmers market and support local chefs and farmers.   Kristin loves to travel any chance she gets. She is an avid Cubs fan and enjoys biking, yoga, hiking, and exploring new cities.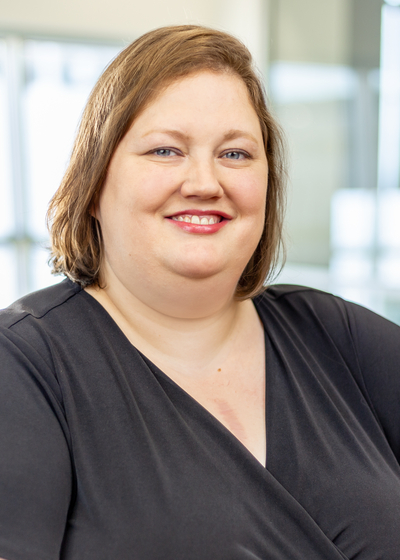 Rhianna A Johnson
Director of Insurance Operations and Services
Office 918-497-1190

Rhianna has been with NM since 2018.  She recently joined Bob team and has her life and health license.  When not working she enjoys spending time with her children and running a homestead. Her husband also works at Northwestern mutual keeping the technology going.  As a family they enjoy hiking and exploring oklahoma.